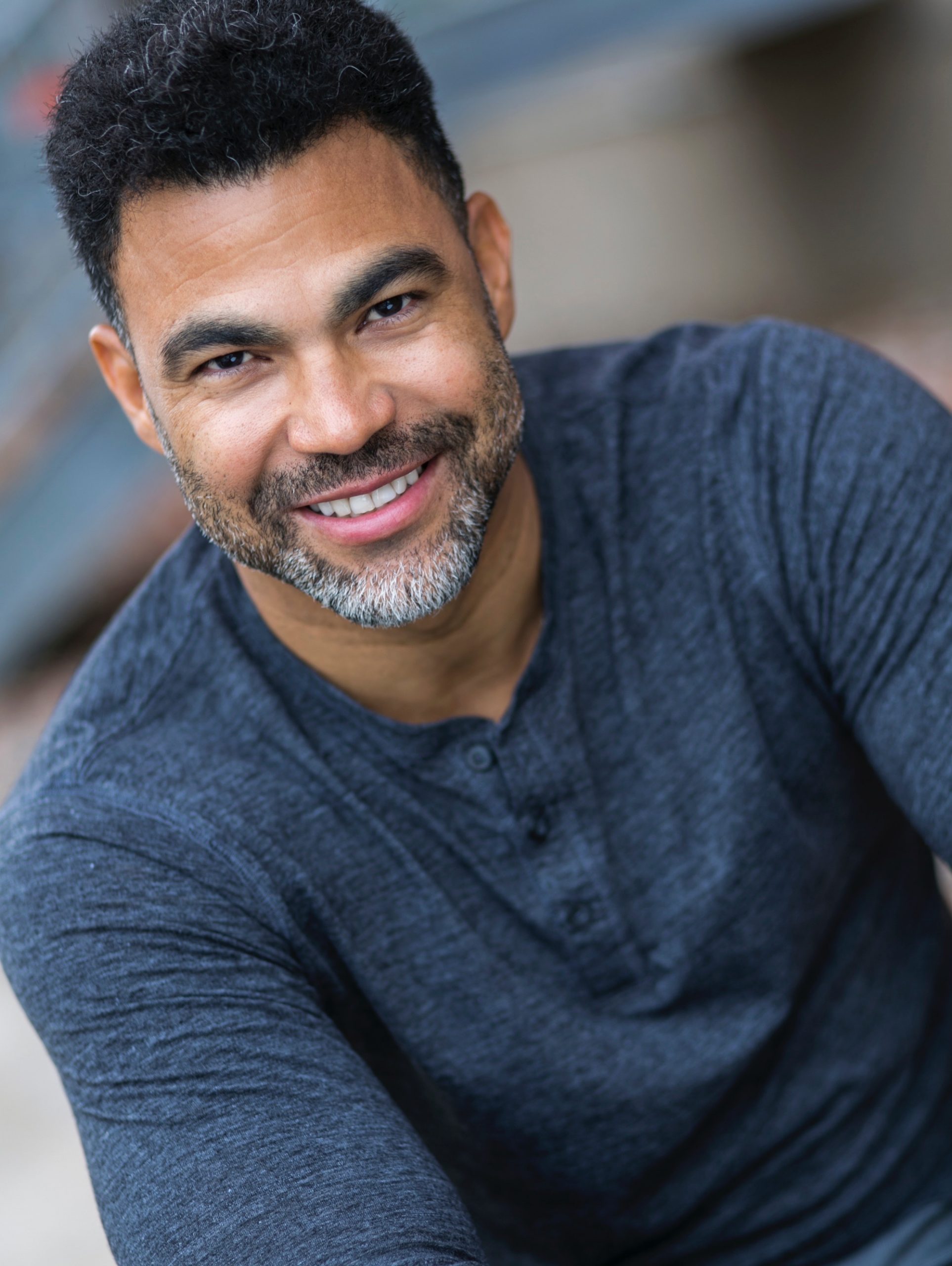 About GIDF
Get It Done Fitness's mission and purpose is to provide Fitness and Health to our community, and to encourage a better and healthier lifestyle to those who say to themselves, "it can't be done." Using innovative technology and individualized attention, we are dedicated to teaching and inspiring overall well-being by providing solutions for Personal Fitness, Weight Loss and Athletic Enhancement.
Get It Done Fitness was founded by Jose Lara, and is a Maple Grove/Osseo based fitness center that focuses on kickboxing, resistance and strength training. Our program is unique, intense and never boring! GIDF is different because it is oriented around a combination of kickboxing and core development along with traditional fitness regimes. We also offer nutritional coaching and personal training.
Call us for details!