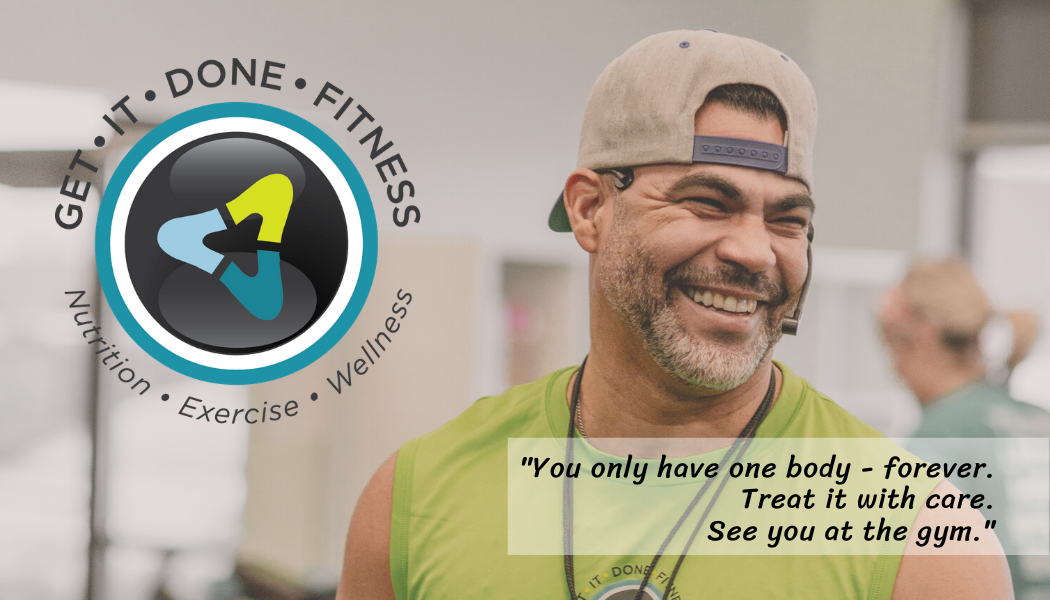 Jose Lara
Hola, my name is Jose, and I'm originally from the Dominican Republic. I am the owner of Get It Done Fitness and lead instructor and have been in the fitness industry for over 25 years now. I hold a degree in Education along with multiple fitness certifications from NASM/ACE worldwide accredited organizations. I have been blessed with many clients/members over the years and I love, love, love what I do. I wouldn't trade it for anything! It is my passion and everyday I am excited to go to work. My calling is to help as many as I can for as long as I can and give them hope, health, and motivate them with the best of my abilities, my flaws and all human imperfections. Judging no one and accepting everyone as we all are in this together. I am happy and looking forward to work with you!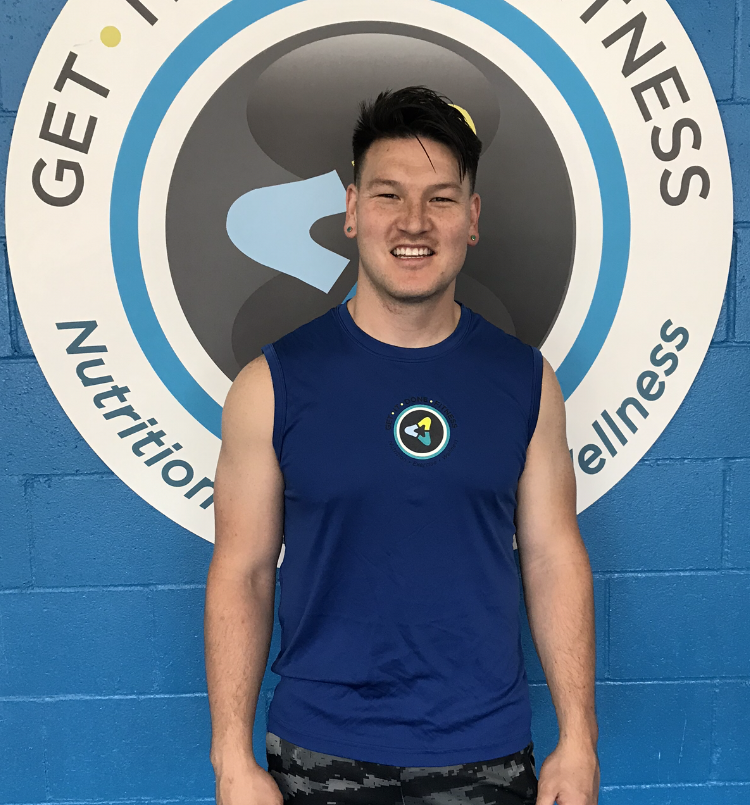 Josiah
Meet Josiah! Originally from California, he is a NASM Certified Personal Trainer and fitness enthusiast. As an adolescent and teen, he was an active student athlete playing both baseball and football for more than 10 years competitively. After working out and training through sports, and individually, he has found a passion and desire for health and fitness. His objective is to help others find a healthy balance of living by incorporating fitness, healthy nutrition, and sleep into their daily life.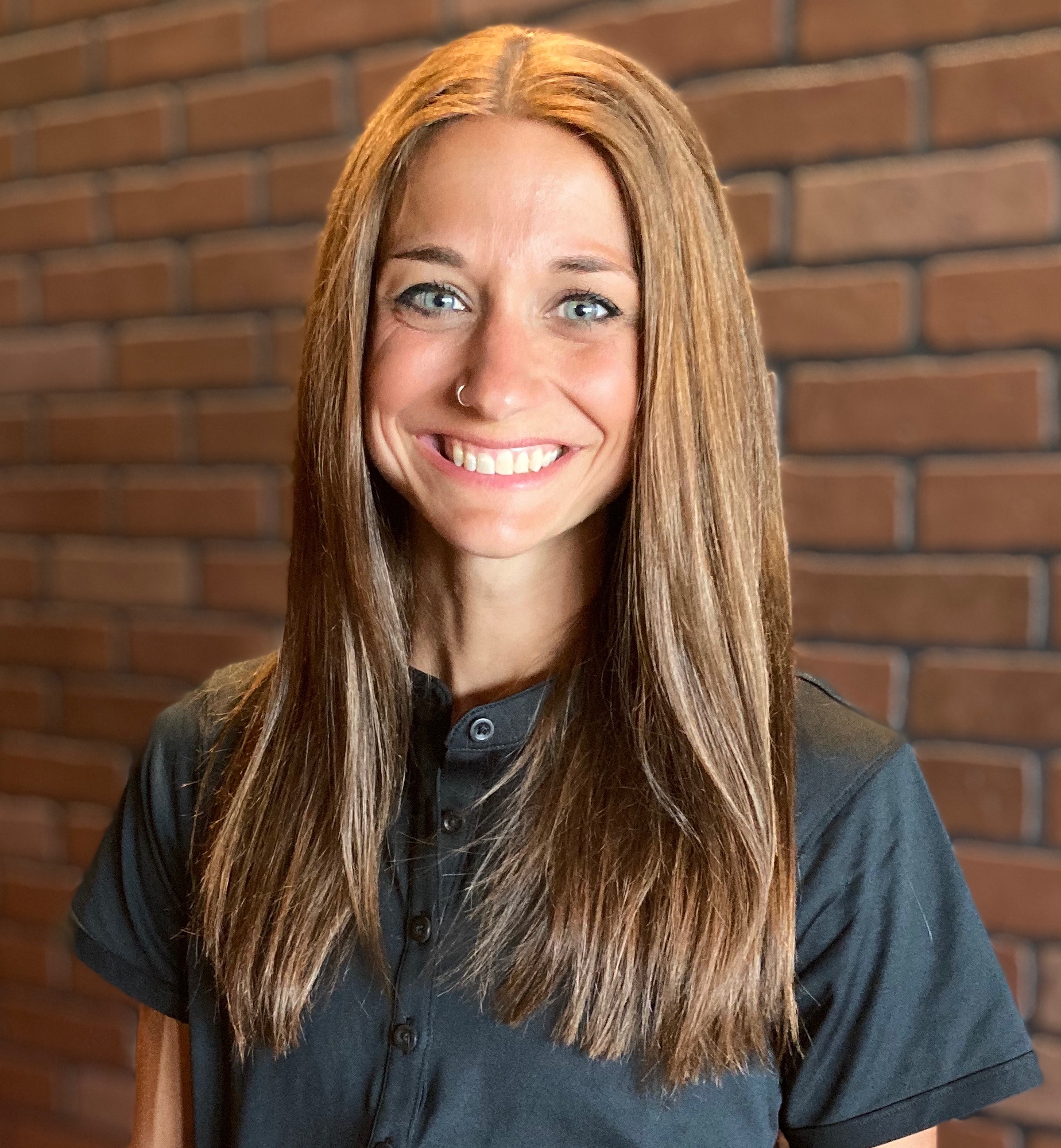 Jessica L.
Hello! My name is Jessica and one of my biggest passions is staying physically active and helping others achieve their goals. I have been trained in kickboxing instruction, coached for 9Round Fitness, and am a graduate from Bethel University. Throughout high school and college I have been involved with a variety of sports that have helped me stay active and develop my love for fitness. I teach first grade, and have two daughters that keep me busy! I am excited to continue to help others be the best version of themselves! Let's get it done!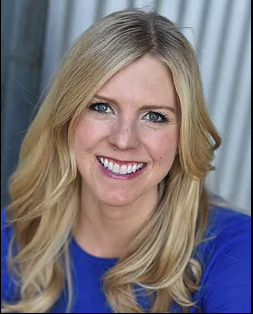 Bobbi Horner
Licensed, registered dietitian and certified personal trainer with a knack for guiding even the toughest clients to achieve nutritional, health and fitness success. Draw on deep clinical, food and fitness background, a never-ending thirst for latest scientific knowledge, and combine with a compassionate approach when designing and implementing nutrition programs.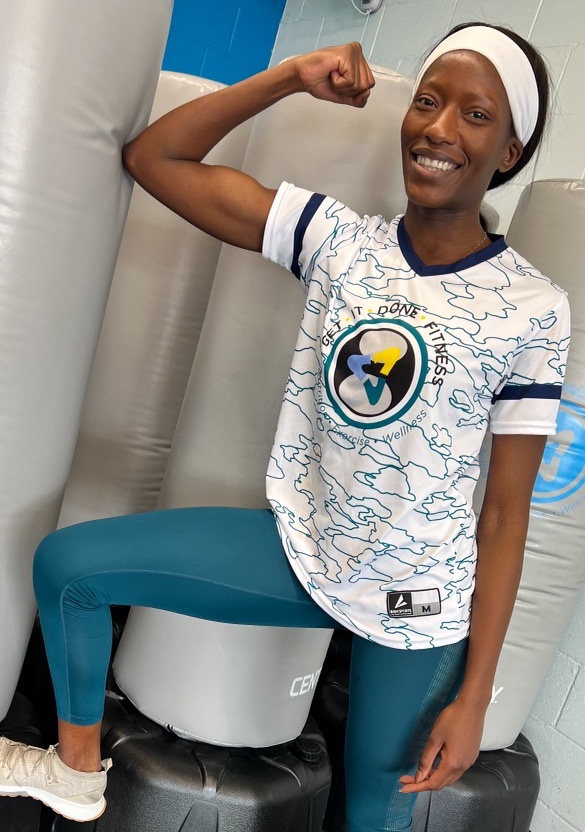 Diana
Hello everyone, My name is Diana! Certified Personal Trainer through NASM. Graduated College with my degree in Social Work! I love helping people and seeing people do great for themselves. I have been working out and staying physically active throughout high school and college. My love for Fitness and Health is what led to get my training certification. I believe that we are all capable of being the best that we can be; by making the right health and fitness choices one day at a time. I say it is never too old or too late to get started! Let's get it done together!!!